Dr. Aaron Harms, Director:
Aaron was raised in the suburbs of Ionia, a real-life Missouri town (current population: 83). He still remembers how to hook up wagons and bale hay, but he may be a little out of practice. He visited multiple Missouri institutions as an undergraduate, and finished his BS in Psychology at Central Missouri University.
While he may not have known what he wanted to be when he grew up, he knew he wanted to do it in Columbia, and he was sure he wanted to do it at Mizzou. Since 2002, he's been working for the University of Missouri in some capacity, including teaching Composition for the English department, working as a Retention Coordinator for Academic Retention Services, and, since 2011, serving as co-Director of the Writing Center.
During that time, he's also earned an MA and PhD in English, and most importantly gotten married, helped raise a couple boys, and put out two albums of Soultry & Western music. His current titles include: Director of the Writing Center, Devoted and Super-Lucky Husband, and Roadie for his son's band, The Sweaters.
Dr. Bailey Boyd, Assistant Director:
Hello! Originally from Fort Myers, Florida, Bailey shuffled through a few different majors at Stetson University before graduating with a BA in English and Spanish. Though she had never been to Missouri before she decided to attend Mizzou for her MA, her father was actually a Tiger himself back in the day. Since 2015, she's enjoyed getting to see his home state as she completed her MA and PhD in English with a Creative Writing emphasis here at Mizzou.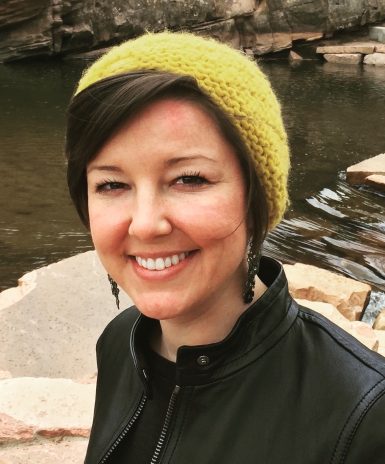 In addition to teaching various courses in composition, creative writing, and American literature during her time here, Bailey has also worked as a writing tutor, as co-audio editor and contest editor at the Missouri Review, as graduate assistant to the Writing Center and as graduate assistant to the Composition Program in the English Department. Now, she is so excited to join the Writing Center in the Assistant Director role!
Outside of Mizzou, Bailey and her husband have been excited about the four seasons they get here and all of Columbia's outdoor spaces. They are trying to visit and camp in as many Missouri State Parks as their schedules allow — they've loved the ones they've seen so far!
Nate Fackler, Graduate Writing Consultant:
Hi! I'm Nate. I'm the new full time Graduate Writing Consultant at Mizzou's Writing Center. While my parents are from the Midwest originally, my partner, toddler, and I have just moved here from Georgia, where I was a doctoral student in linguistics, a writing center tutor, and graduate school writing researcher. I've been working with academic writing in English at the university level since the 90s in the US, Turkey, Thailand, Spain, Vietnam, Japan, Indonesia, and Brazil, to name a few. So, I have extensive experience working with writers of diverse language backgrounds and varieties of English.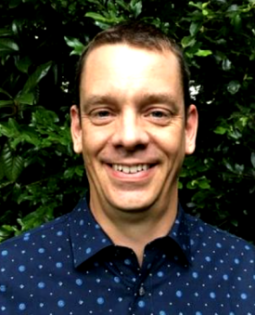 Some writing topics of interest to me are the transfer of writing skills, writing assessment, language acquisition, explicit grammar knowledge in a native language, and language as a performance within a social context. I am currently very interested in how student writers construct identity through using intensifiers in their writing. In addition to being a writing teacher, I love playing electric guitar, and, as our toddler gets older, I look forward to camping and enjoying outdoor activities around Missouri with my family. I look forward to meeting everyone at Mizzou and working with you and your writing.